"If a story is in you, it has to come out"- William Faulkner
Writing first developed around 3100 BC, in Mesopotamia (Modern day Iraq) ; followed closely by Indus Script used in ancient north western India ; & the world changed for ever. Whereas previously communications were mostly between two people or group of people ; but now people even present afar could be conveyed the message.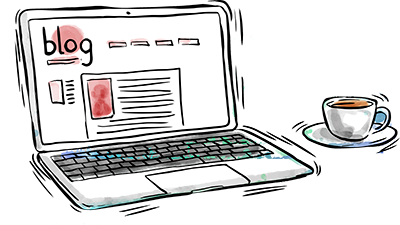 Blogging is a rather recent phenomenon and has developed, thanks to widespread use of computers and internet. A UK survey has shown that bloggers have ranked as the third most trustworthy source of information, following only friends and family. That being said, it is a fact that there are many blogs in the internet, and sometimes it becomes a bit difficult to choose from the sea of options. We have made a sincere effort to find a solution to this problem, by covering discussion on multiple, different categories of topics, spread on an extensive spectrum of queries and difficulties of Human life, in a single platform, hence the name of our blog – Guide Book to Life.