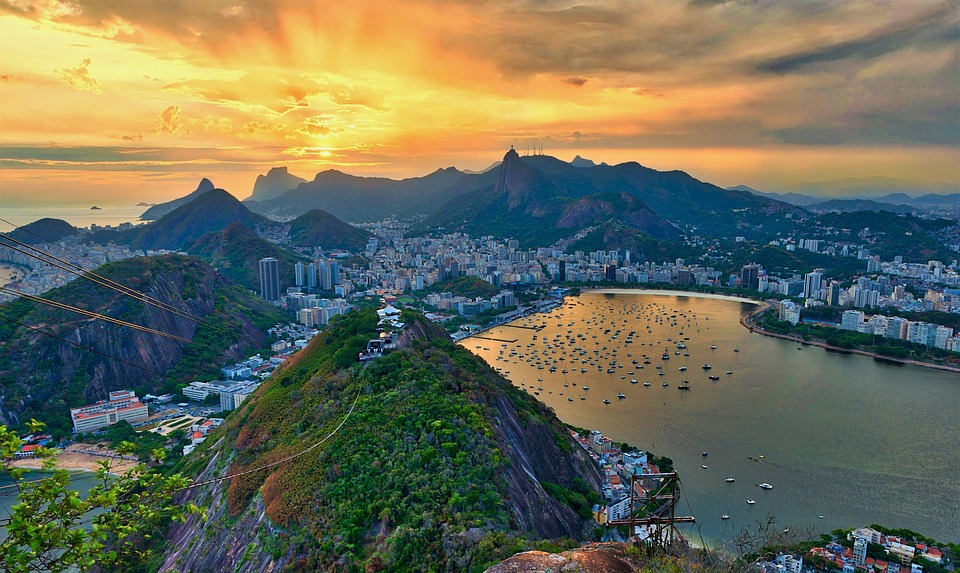 As far as travel destinations are concerned, a lots of people, do not consider South America, as a tourist destination. The reasons for this are several. As far as the news and ev...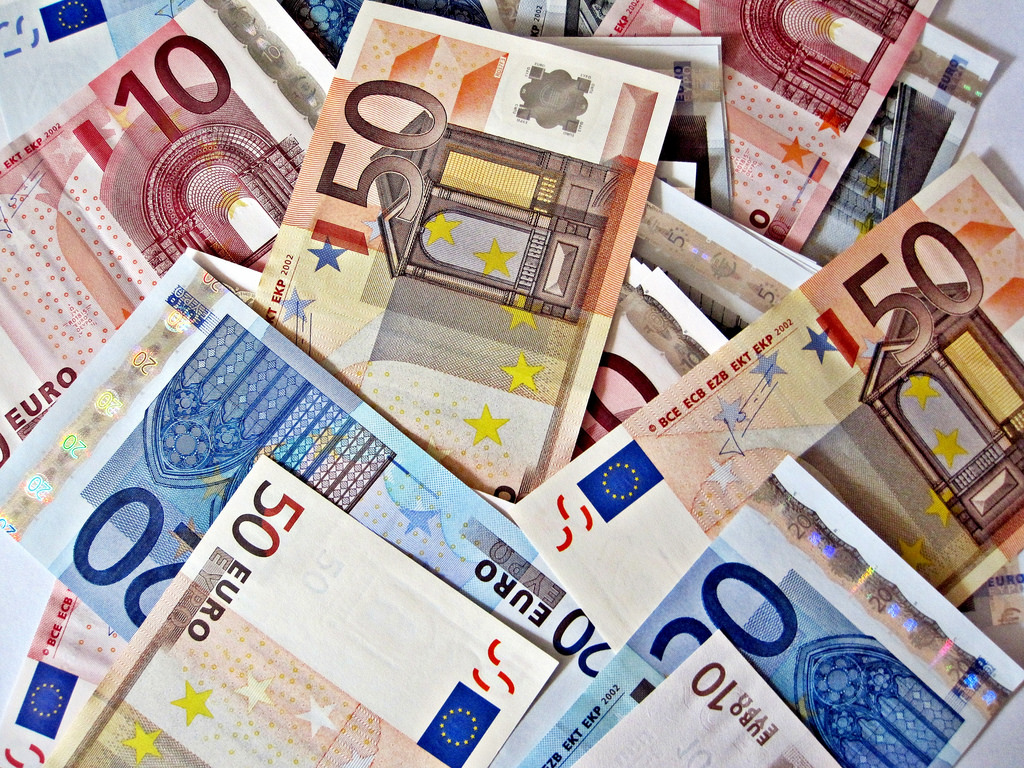 In 21st century intercontinental travel has become very common, to people in all spheres of the society. But in spite of all talks of globalisation, the fact remains that lifest...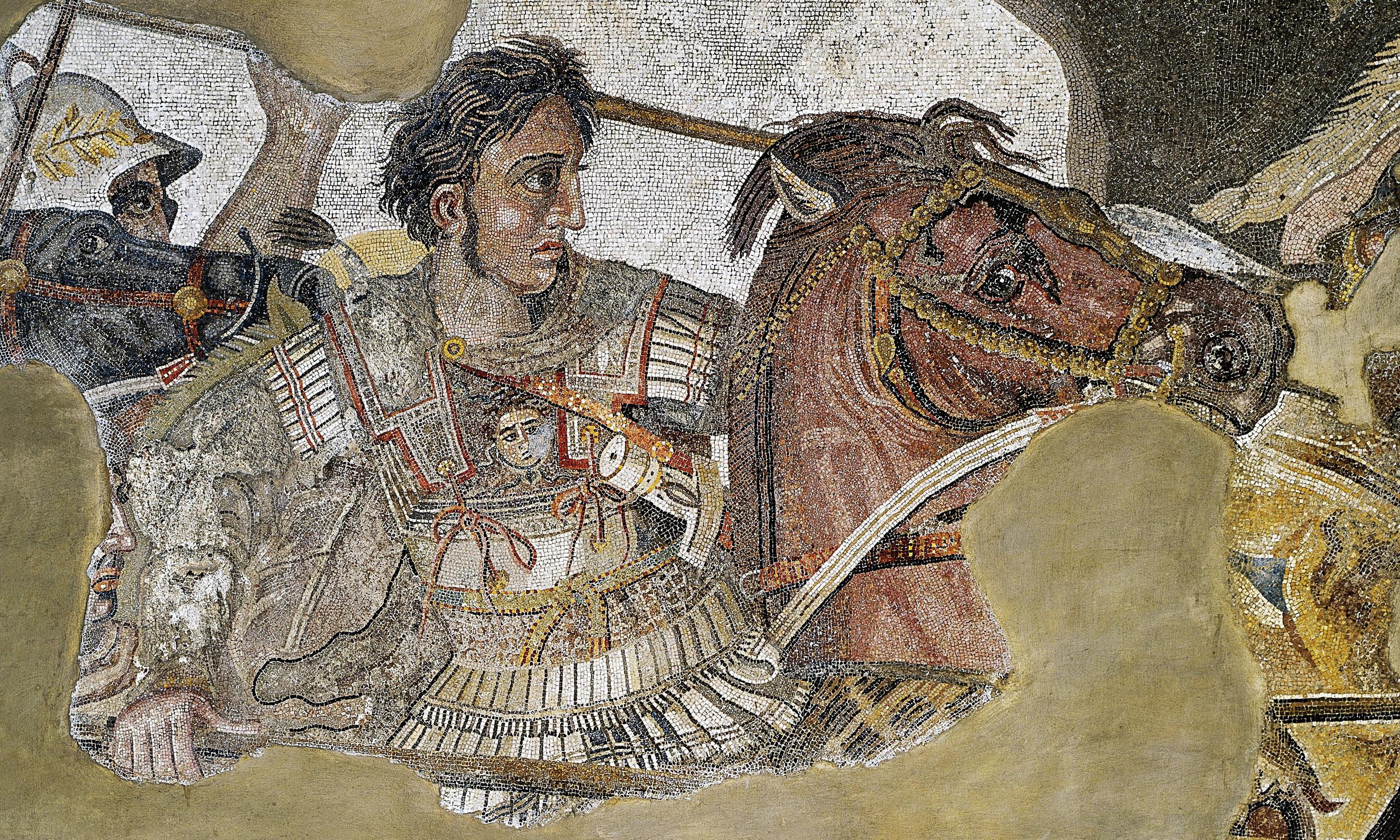 PASSAGE TO INDIA -India has always fascinated western civilization, from ancient times ; so much so, that many have even tried to rule the country. Alexander, the great was the fir...